Our company was founded in 1984, and the main mission is to develop and manufacture metal and wooden products. Some of our products, especially the staple of developed products, are acquired with the patent certificate from Intellectual Property Office of Ministry of Economic Affairs, R.O.C.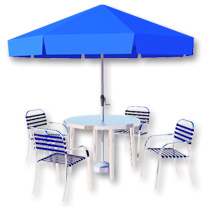 Our products include stainless steel tea carts (for making tea in leisure), stainless steel dining tables, stainless steel carts, stainless steel hot pot tables, wooden dining tables, wooden hot pot tables. In addition, we also produce Buddhist cabinetwork like stainless steel stoves for joss sticks, and stainless steel donation boxes for all sizes.
We apologize for not introducing our numerous products in detail.
With the tendency of internationalization, we extend our business, and hope to bring our perfect products to countries all over the world. We invite you to join us in the undeveloped markets.